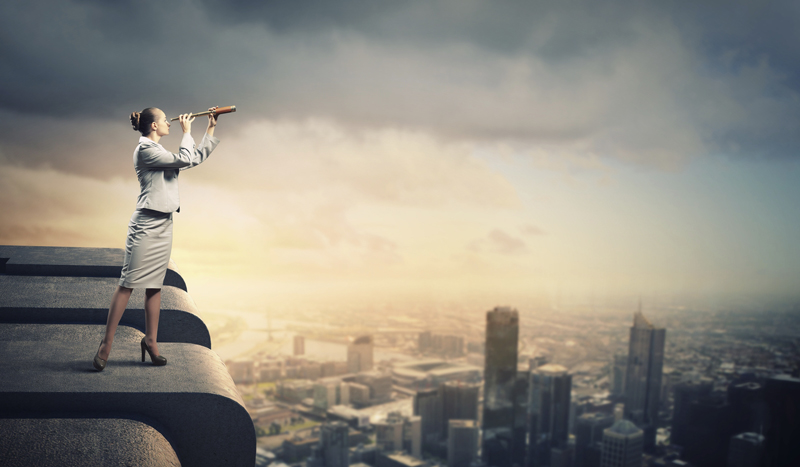 The labor market snapped back in 2014, sinking the unemployment rate to its lowest level since 2008. In many ways unemployment was the most stubborn of the economic measures in the wake of
the recession, slow to tick back to baseline. Yet an unemployment rate that has returned to normal has done little to shake off the uncertainty that has characterized so much of 2014.
Have we truly made the kind of progress that 5.8 percent unemployment suggests? Some say yes, some say no.
While unemployment dipped to its lowest rate since the recession, the labor force participation rate fell to 62.7 percent in September, the lowest since the 1970's. If unemployment is dipping because potential workers are quitting the labor market, can we call that headway?
And while the recent unemployment figure suggests the economy is back on solid ground, when you look behind the numbers, you discover that most new job creation is low wage, service-oriented work. At the same time, the number of workers holding two jobs was at a remarkably high 7.7 million as of October—11 percent more than a year ago. That suggests the job market still has several cracks to fill before anyone can truly declare that the economy is back to normal.